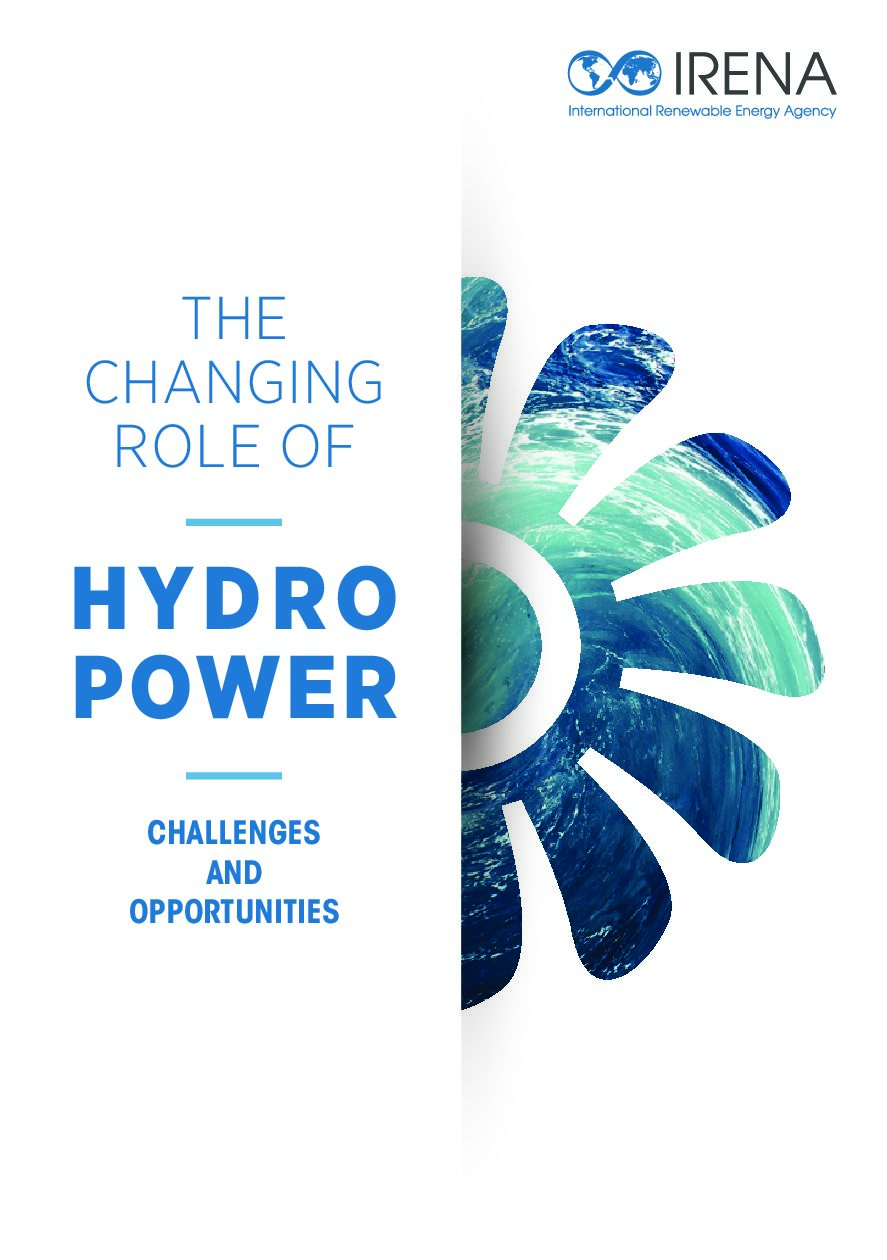 Hydropower is an important component of power systems worldwide. It is the largest source of renewable electricity and can enables a higher penetration of variable renewables such as solar and wind by providing balancing and flexibility services. Beyond electricity, hydropower also provides other services including storage for drinking and irrigation water, increased resilience to flooding and droughts, and recreational opportunities.
Despite being the most mature renewable technology, hydropower faces a number of challenges. These include the need to ensure sustainability and climate resilience; ageing fleets and related investment requirements; the need to adapt operation and maintenance (O&M) to modern power system requirements; and outdated market structures and business models that do not recognise the full range of services provided by hydropower. As challenging as the present situation is, it also presents opportunities to modernise hydropower plants and equip them with the means to continue providing critical services to power systems globally.
This report is aimed at policy makers and hydropower practitioners within the Member States of the International Renewable Energy Agency (IRENA). Its objective is to raise awareness among IRENA stakeholders regarding hydropower's perceived challenges and needs, and to serve as a catalyst for debate in the context of IRENA's Collaborative Framework on Hydropower. The report also provides a snapshot of the current status of hydropower and presents a vision for how its full potential may be realised.